YouVu -  "Single Supplier for all your Video, Still Images, Post Production, Voice Overs & Video Brochure Design Needs", YouVu delivers Videography, Photographic Post Production & LCD Video Brochure Manufacturing throughout Australia.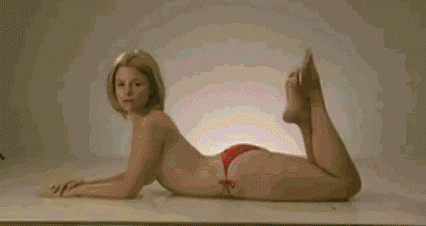 Combining  People, Product & Event Video & Stills Production with various LCD HD Screen Sizes & Multiple Control Functions including Video Touch Screen, each Video Communication is Customised to your Budget, Brand, Audience and Message.
We change how your customers see things...!
Contact us now to find out more...
Please reload