Your Company Logo to-boot at no charge....
Your company logo is the face to your company, it represents your brand, attracts customers, builds trust, creates a first impression and promotes awareness.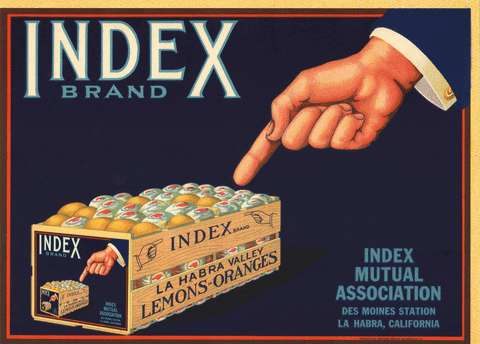 In each YouVu Video Brochure, we incorporate a copy of your company logo on the boot-up screen that will display in crisp HD (subject to screen size) prior to your video playing, rescaled to the correct proportions of the chosen screen & at no additional charge.
Alternatively, if you would like your logo and contact details to be visible whilst the video brochure is being recharged between uses, we can do this too.
For more information, please contact us on +61 2 8005 8480 or email sales@youvu.com.au